our work
For over a century, VS has been at the forefront of intuitive furniture design. From our early school desks to our collaborations with some of the most eminent architects and designers, we've been committed to inspiring both educators and students.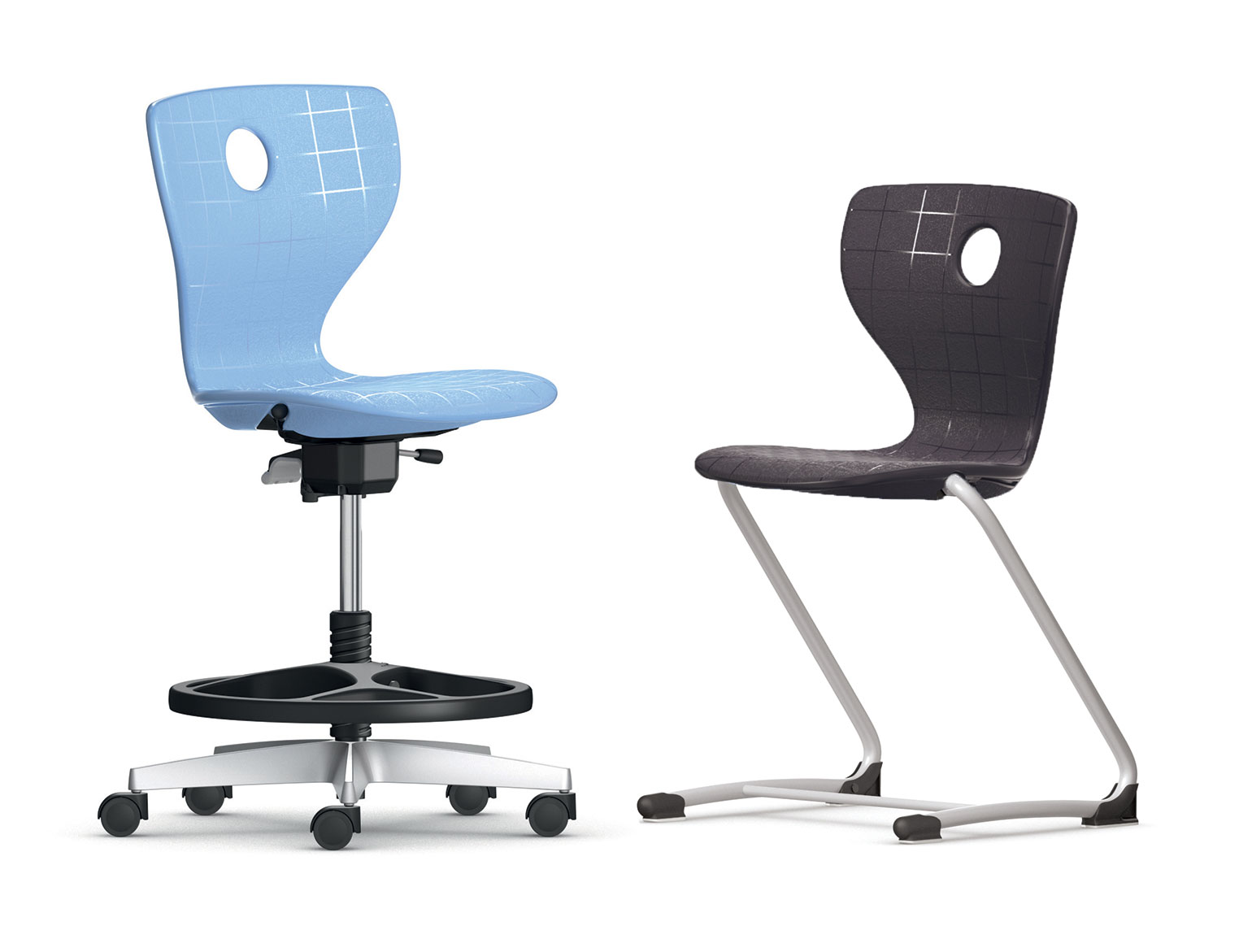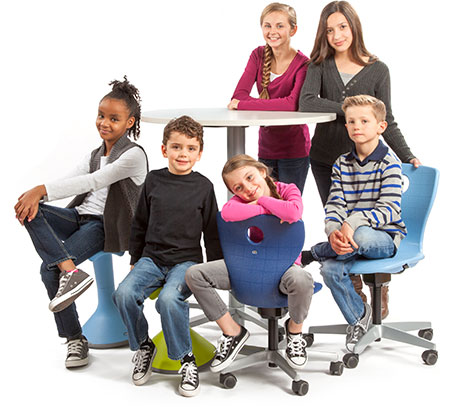 our philosophy
From initial strategies to production, we place an individual's experiences at the core of our methods. Whether we're creating fun Hokki stools for a class of eager kindergarteners or modular desks for dedicated high school students, our designs encourage healthy lifestyles and active learning.
bodies & minds in motion
At VS, we believe that successful learning should balance the needs of the body, mind, and soul. We always encourage mobility and natural curiosity. From our fully adjustable PantoMove swivel chair to modular tables and elements that encourage collaboration, we believe that learning is an active process. When students engage their senses with what they learn, the long-term benefits include a heightened focus, stronger motivation, and a sense of well-being.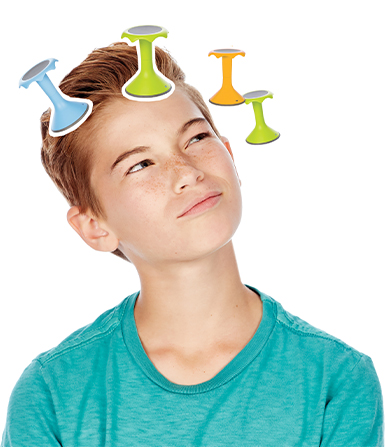 contact us today
We're always creating new ways to improve how students and educators engage with their environments.
If you'd like to learn more about the Hokki, or any of our other designs, please contact our showroom at 704-378-6500 or email [email protected].
To find more information about our other furniture solutions, visit www.vsamerica.com.