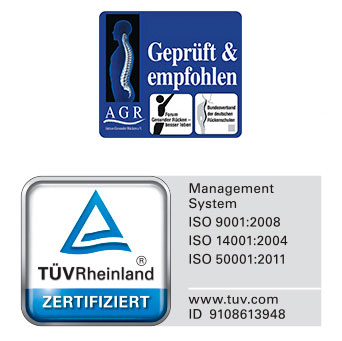 the highest standards of safety
Engineered for incredible stability, the Hokki wobble stool by VS is designed to stay upright, even with movement. This makes it very safe to use.
The Hokki stool adheres to the strictest international standards of safety. While the Hokki is popular with parents, teachers, and students, it has also earned the top safety and sustainability certifications in a range of categories. All VS products are thoroughly tested and certified for safety. Additionally, we're proud to be certified in accordance with the rigorous Greenguard environmental safety standards.
features and flexibility
Movement on the Hokki stool feels natural and unrestricted, with 360-degree rotation. It's crafted with a stable, slip-resistant base, lightweight yet sturdy design, and 100% recyclable materials.
A slim profile gives the Hokki another advantage over regular chairs. It's easy to keep out of the way, and typically short enough to fit completely under tables. The Hokki's remarkably lightweight design allows for easy storage, stacking, and movement, making it the perfect complement to unique environments with a range of sizes and configurations.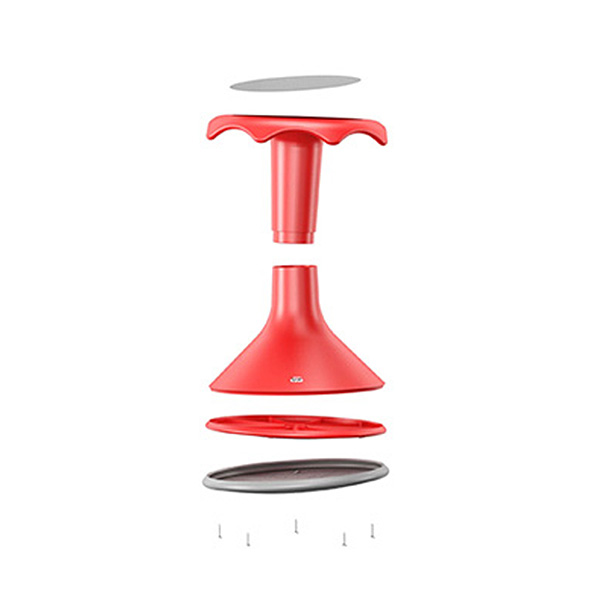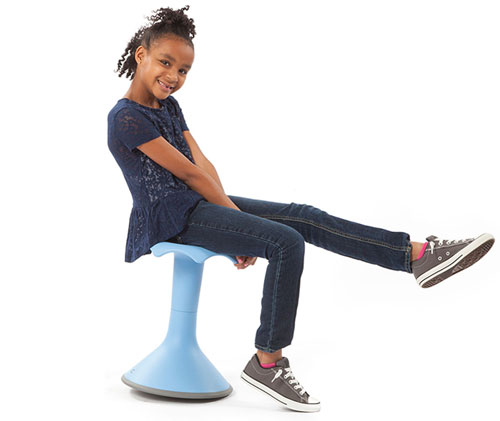 a range of applications
The versatility of our Hokki wobble stool makes it perfect for many environments.
Elementary classrooms, secondary school classrooms, and colleges have used the Hokki stool for active sitting, learning, and leisure. Beyond classrooms, Hokki stools have found a niche in cafeterias and lobby spaces.
In professional settings, Hokki stools have been found to be a valuable tool in promoting teamwork and creativity. By safely and effectively combining features for work and play, the Hokki stool has become a favorite among parents, students, educators, innovative designers, and other working professionals.
discover how it works
Discover the forward-looking design, incredible stability, lightweight handling, and certified safety of our Hokki wobble stool. We're thrilled to offer the highest standards of quality and integrity that you can trust.
For assistance in choosing the ideal height and color to suit your space, or for additional questions, we invite you to contact us at (704) 378-6500, [email protected], or through the contact us form.